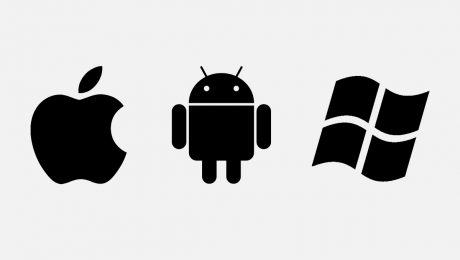 UPMaker IPTV is compatible with all major operating systems that include Android, Linux, MAC OS, and Microsoft Windows. With such universal compatibility, you can enjoy your premium IPTV content from all manner of devices ranging from iPads, Smart TVs, Smart Phones, to Tablets, Laptops, and PCs as well as gaming consoles that include the Xbox One and the PS4.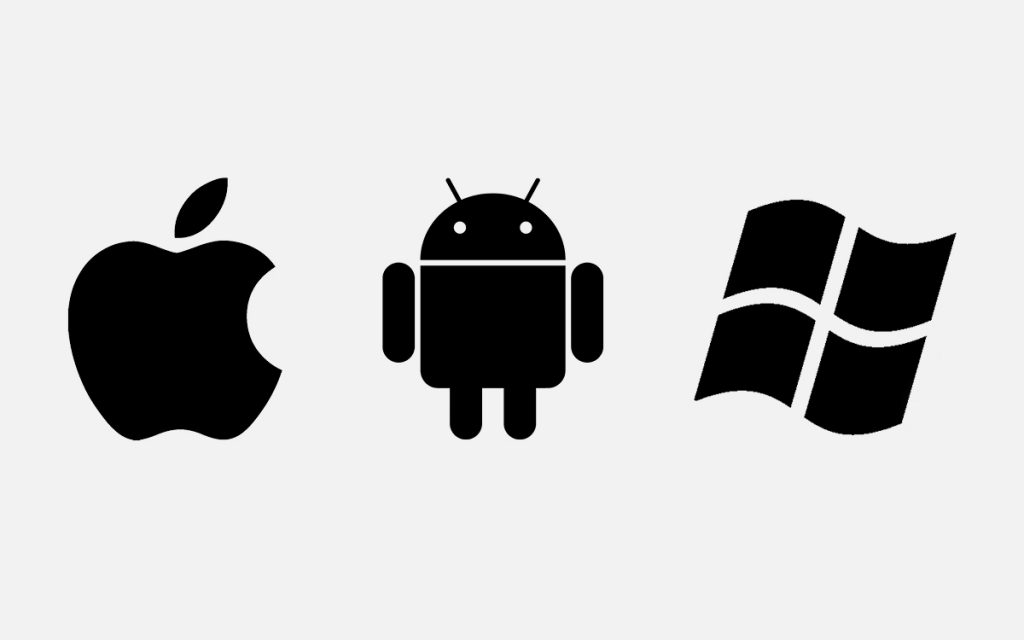 IPTV on PS4

Getting a premium IPTV subscription on your gaming console can be an exciting experience. The gaming console is now part and parcel of many homes that allows you to watch TV and play games. With a premium subscription, you can get to enjoy video on demand and live TV channels right from your gaming console at an affordable price. To get IPTV on your play station 4 you need to use Plex, which is the only way Plex allows you to stream live channels from the IPTV server. One thing you need to know about streaming IPTV channels on PS4 is that your PLex application needs to be kept open at all times. Closing the application will stop the stream as the app is what makes the stream compatible with your PS4 gaming console.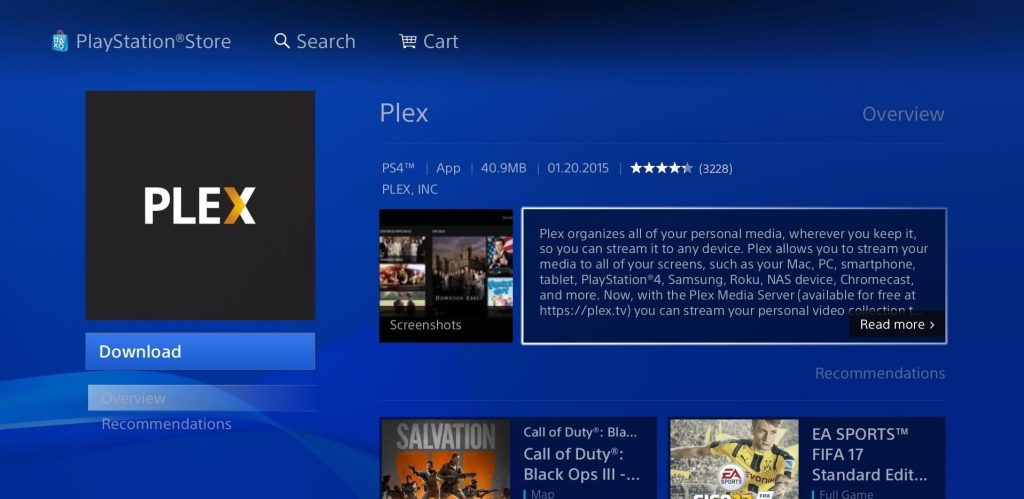 IPTV on Xbox One

One of the most popular consoles for streaming IPTV is the Xbox. On Xbox, you will have to use Kodi to stream your favorite channels from your IPTV service provider. Once you download the Kodi app, you can use it for both the Xbox Live and the Xbox One. As such, it does not matter which version of the Xbox you are using as long as you have the latest version of the Kodi app. All you need to do is go to the Kodi website and download the latest version of the app and then enjoy it on whatever Xbox platform you have.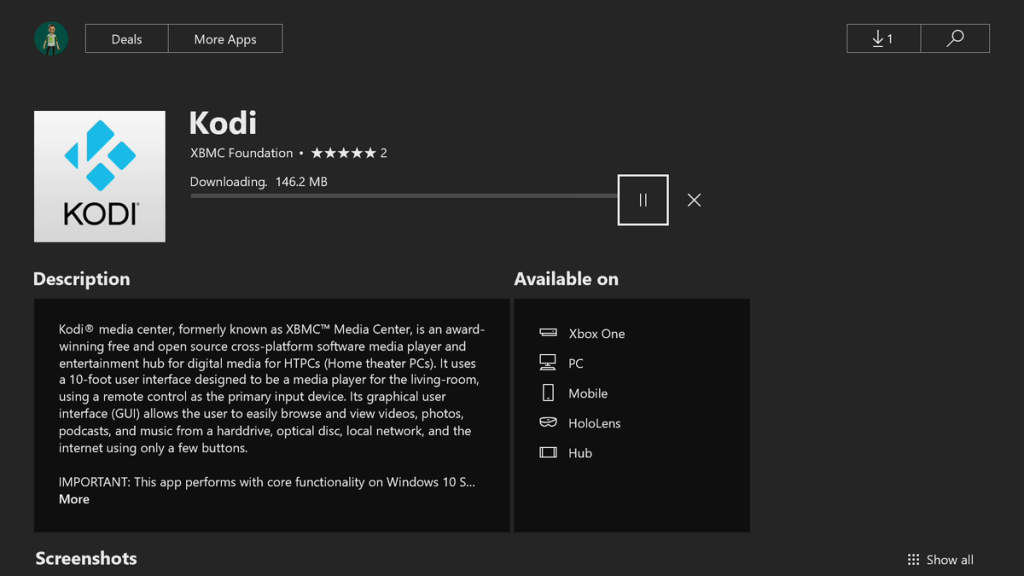 Windows, Mac, and Linux

Linus, Mac, and Windows have a ton of applications and more are being created every single day. However one of the most popular applications that is used on both platforms is the VLC media player. The VLC media player is an open source, free portable cross-platform streaming media server and media player that is a product of the VideoLAN project. VLC works with a range of mobile and desktop operating systems that include Windows, Tizen, iOS, and Android. All you need to do is visit the VideoLAN website and download the latest version of Linux, Mac or Windows to start enjoying IPTV on your devices.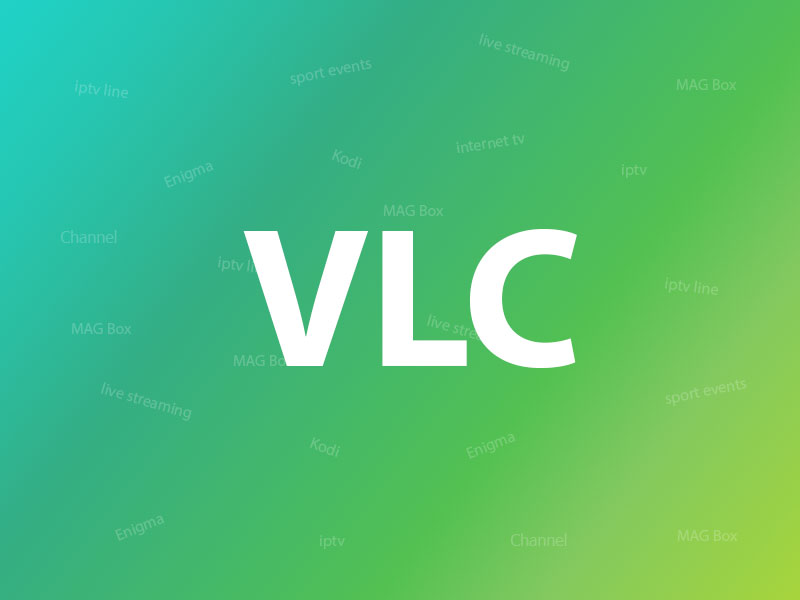 Apart from VLC media player, you can also use the Kodi app, which also works on Mac, Linux, and Microsoft Windows operating systems. You can install the Kodi application on all the three operating systems. Kodi is one of the easiest applications to download and install and you could be using it within minutes of download. Another good thing about Kodi is that you can improve it with add ons. As one of the most popular applications for streaming and playing media, it has tons of different adds-ons that you can download and install for free to improve your experience in ways most other IPTV apps cannot.
Android

Android is now one of the most common operating systems. You can find it from all manner of devices from Smartphones and Smart TVs to Android setup boxes such as the Amazon Firestick or the Amazon Fire TV. The last two are some of the most popular devices that many people use to stream IPTV channels on their Android devices. What application you decide to go for while using an Android platform will depend on
user preferences and tastes. However, the Perfect Player on Android is a good application that has found a lot of popularity with Android users.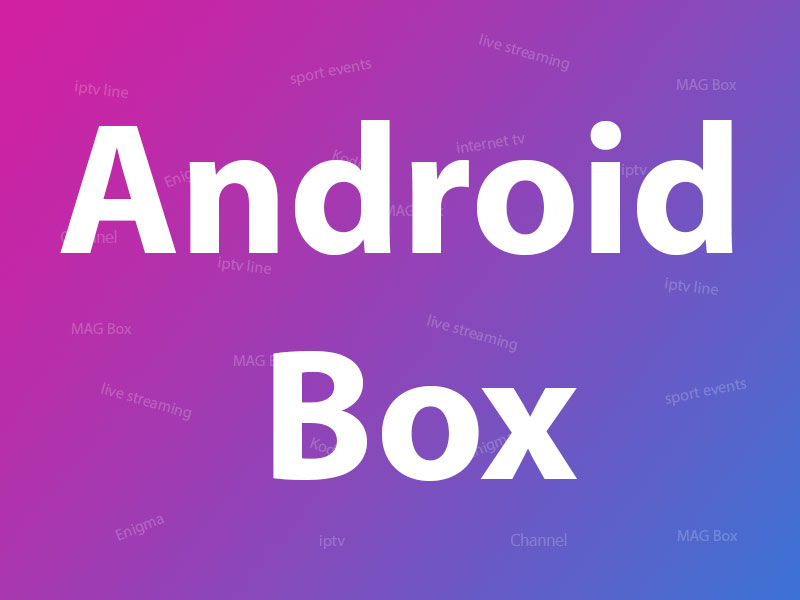 On the other hand, you could also use the popular Kodi application if you would love to have access to the tons of features that the app provides. Kodi is an easy to install and set up application that will have you enjoying your IPTV programming on your Android device within minutes of downloading the application. Moreover, when you install Kodi, you are getting a highly versatile application that provides access to many free add ons that will significantly improve your streaming experience.
You could also go for the VLC media player which is also a very easy to use application for watching IPTV on your device. VLC works on almost all IPTV devices and will work very well on most Android devices you have.
iOS

Having an iPad or iPhone means that you can watch your favorite IPTV channels while on the go, so that you never have to worry about missing the major sports events or a favorite show while you are away from home. You could also purchase the Apple TV, a setup box that allows you to watch your premium IPTV content on iOS. If you are on iOS, one of the best applications for watching IPTV is the GSE player. The GSE player is compatible with all the three devices we have mentioned.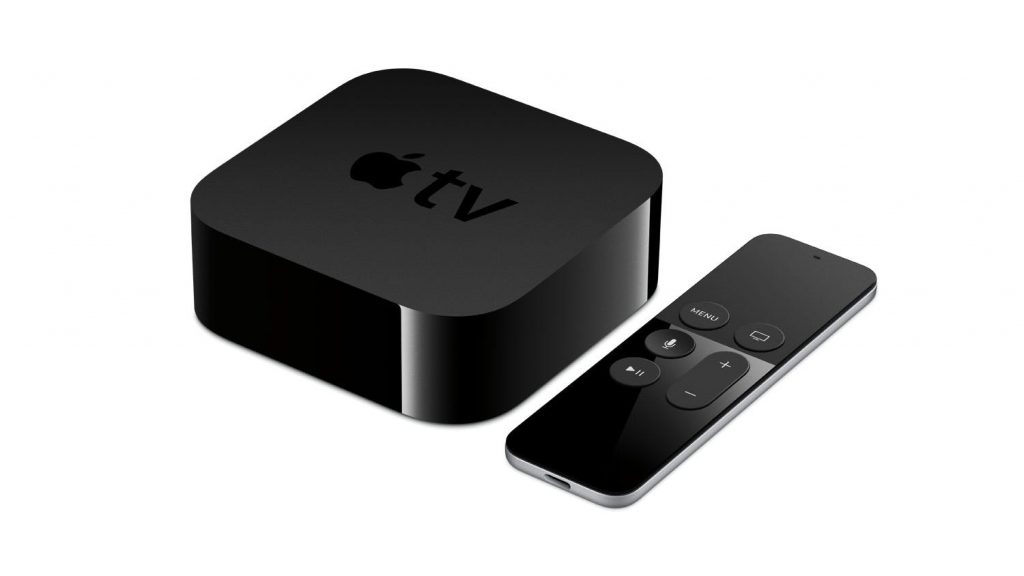 You can also use the IP Television app, which is a great alternative to the GSE player if you are watching IPTV on iOS. IP Television app makes it possible to stream your video on demand (VOD), worldwide broadcasters, and universal channels on your iPad, iPhone and on Apple TV. The good thing about it is that all you need is an internet connection to get to watch all your favorite programs on the go.
You could also use the VLC Media Player for iOS as long as you have iOS 9.0 or later versions. VLC is compatible with any iPod touch, iPad, or iPhone. VLC is also compatible with most audio and video formats out there including M3U, which is the most popular format for IPTV.
Enigma2

Enigma2 is a more complicated way of watching IPTV as compared to the other ways we have listed. Nonetheless, you can download the Extream TV plugin, which makes adding channels a little bit simpler and easier. Once you have downloaded and installed the plugin on the Enigma2 device, all you need to do is contact the IPTV service provider, give them your Mac device address and they will sort you out.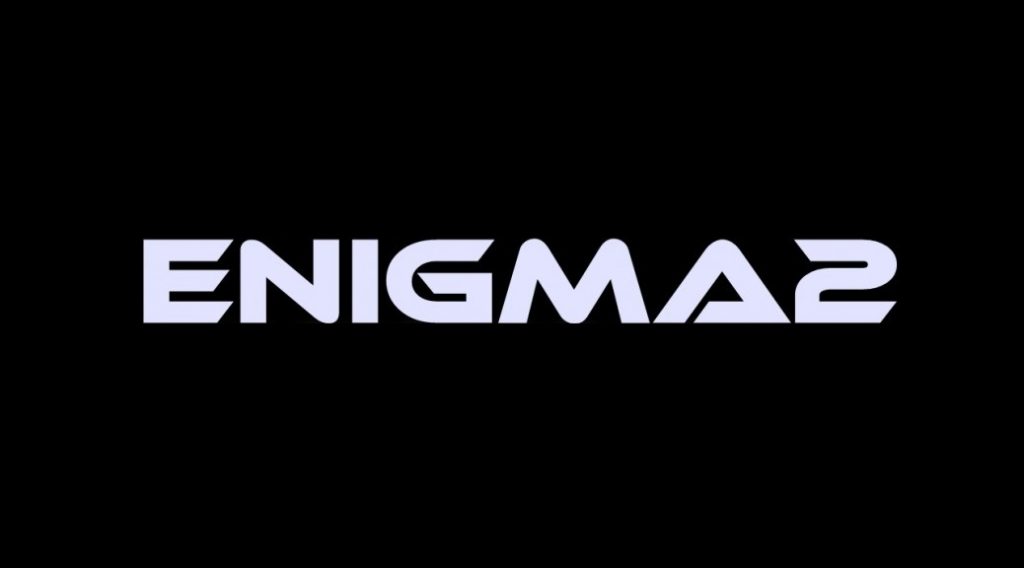 Created By : Upmaker IPTV