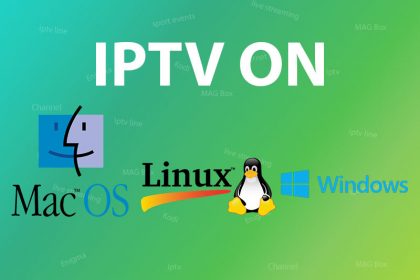 If you are looking for a flexible service that is compatible with a variety of devices, then a premium IPTV subscription from UPMaker IPTV is the solution. You can conveniently watch IPTV on your laptop or PC, and with the installation of freely available apps and software, you can watch IPTV on many other devices. These devices include Kodi media players, Macintosh-based OS such as VLC, and Microsoft Windows devices. The big question is can you watch IPTV on any OS (Windows, Mac and Linux)? The answer is yes.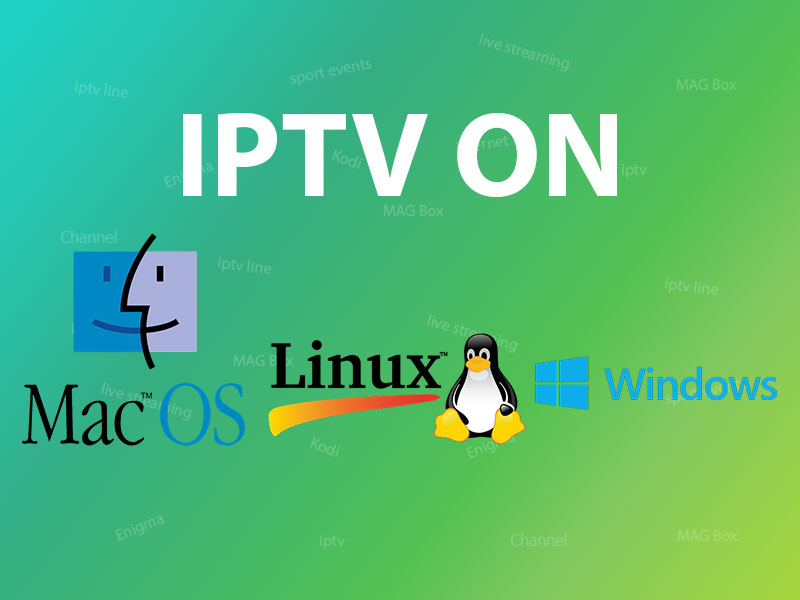 VLC on PC and Mac

If you are on PC you can watch IPTV from a variety of platforms that include VLC Media Player, Winamp, QuickTime, and Windows Media Player. So How can I install IPTV on PC (Windows
The first step is to download the VLC media player and then install it on your device. Once you have opened the VLC program scroll to the top and click on "Media". Now click on "Open Network Stream" then paste in your M3U line. You can now let the channels load from the IPTV server. Once all the channels have loaded, click on the channel you would like to watch and enjoy IPTV programs.
Another way to watch IPTV channels on PC is by using a Kodi device. Click here for instructions on how to install and set up IPTV on your Kodi device.
IPTV on Macintosh

If you are using a Mac another good solution is the GSE app, which is the best alternative to VLC. Click here for instructions on how to install and setup IPTV on Mac. You can also watch IPTV channels on iOS using the IP television app. Check out the step by step guide on how to download and install IPTV and then watch your favorite programs on the GSE app.
IPTV on Linux

Kodi once known as Xbox Media Centre (XBMC) is an open source project home media solution. If you are using a Linux device then Kodi is the best for watching IPTV channels.
The installation of Kodi is very simple as all you have to do is download the application, double click on the Kodi icon and then install and set it up using the simple set up wizard. Once you have Kodi on your device, there are tons of add-ons that you can download to enhance your viewing experience. Click here for instructions on how to add your IPTV programs on Kodi.
Created By : Upmaker IPTV