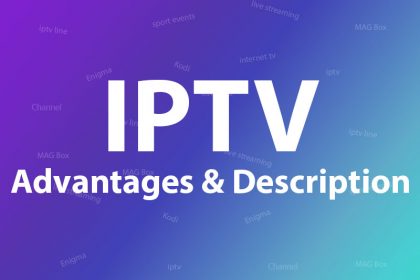 IPTV in full is Internet Protocol Television. It is a groundbreaking low-cost technological breakthrough that is fast becoming the preferred way of watching television over traditional cable and satellite subscriptions.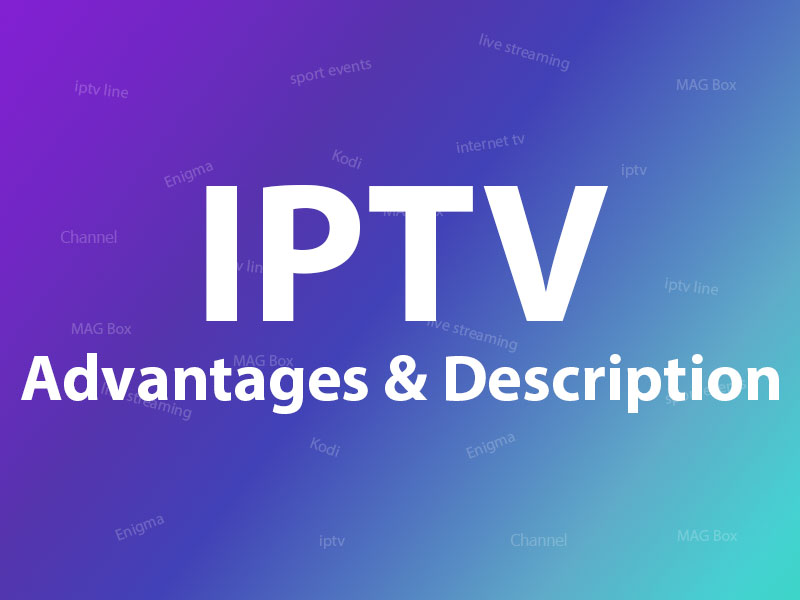 IPTV provides television services through an Internet Protocol (IP). This is in contrast with cable and satellite television that depend on terrestrial satellites and transmission stations to deliver television programming. The logical Internet Protocol delivers a lot of advantages over traditional TV.
Advantages of IPTV

Easy and Convenient:
With IPTV, it is easier and more convenient to search for TV programming based on aspects such as time that the program runs, title, and even the names of the actors in the program. By allowing one to search using such parameters, you can save a lot of time by only watching TV at a particular time, when you know the program will be airing. Knowing when the program is going to air also means that you do not have to worry about missing your favorite shows. Moreover, IPTV is compatible with tons of devices and hence you can watch TV on any device and at any time as long as you have internet. It provides access to a lot of channels without necessarily needing to add dishes onto your existing satellites.
Video On Demand (VOD):
One of the most unique things about IPTV is that it allows customers to rent programs and movies, rewind, fast forward, pause and play just like you would if you were using a DVD player.
Economical:
IP based services are typically more economical given that you can decide to pay for as many or as few services as you want and can afford.
How to Watch IPTV

IPTV streams can be viewed in a variety of ways depending on the software and hardware of your IPTV subscription. You need to take into account the operating system on your device as this will determine the software and apps that the device can run. You will then need to find applications that work best on the given OS. For instance, Kodi on Android or the Perfect Player App work very well for operating systems on Android.
IPTV Setup Boxes

Using a setup box is probably one of the best ways to watch premium IPTV programming. Android setup boxes make it easy and convenient to bring mind-blowing content into your home. Android setup boxes are very useful devices, particularly when your device is incompatible with apps that stream IPTV programming or when your TV does not have an operating system that is compatible with IPTV.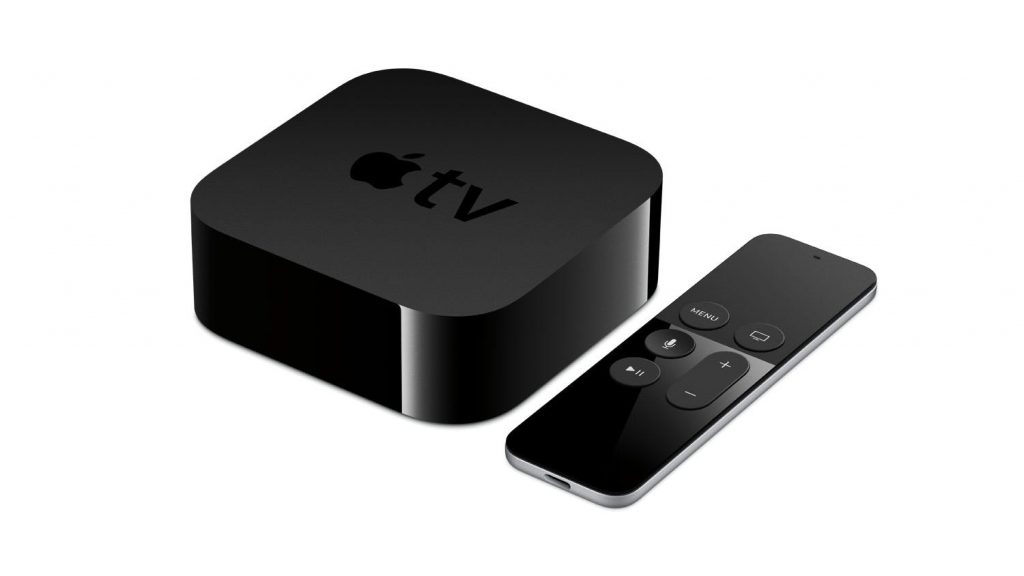 There are many different varieties of setup boxes that you can buy which include Enigma2 receivers, MAG box, and AppleTV. Among IPTV consumers, the MAG box is the most popular followed by the Enigma2 and then AppleTV.
Personal Computers

The fastest and easiest ways to start streaming premium IPTV Programming is through your computer. IPTV
works with Linux, Macintosh, and Windows OS desktop and laptop computers.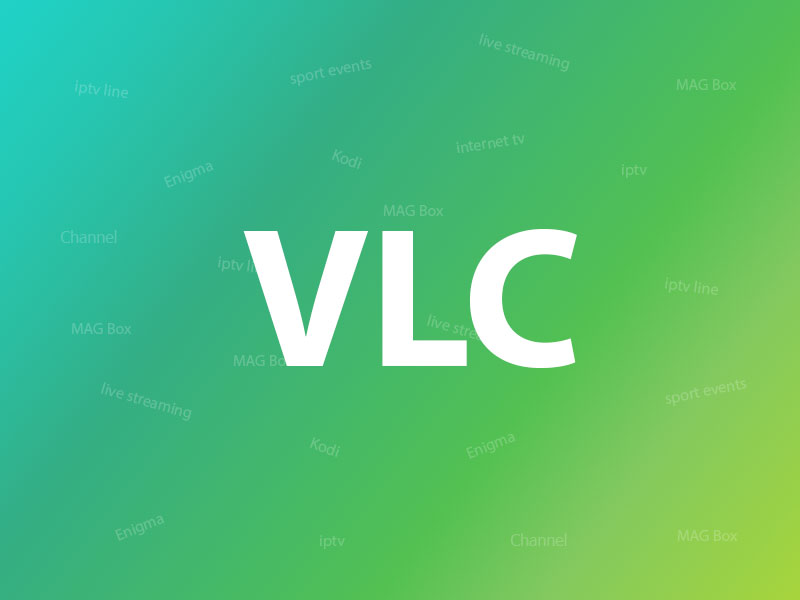 As previously mentioned, one of the most popular and convenient ways of watching IPTV on PC is through the VLC. VLC is well-matched with most operating systems and hardware, and hence is one of the best solutions for watching IPTV on your computer. Click here on how to install and setup IPTV to watch and stream on VLC.
Smart TVs

Every home nowadays has a smart TV given that it comes with a range of features that allow you to have a better viewing experience. There are several ways to install IPTV channels on your smart TV that we will enumerate in the section. One of the ways of installing IPTV is through the Smart IPTV App also known as the SIPTV App. You can download the app onto the TV and then upload the Mac address of your TV together with the M3U playlist on the SIPTV internet portal. Check out how to install and set up IPTV on your Smart TV by using the Smart IPTV App (SIPTV) here.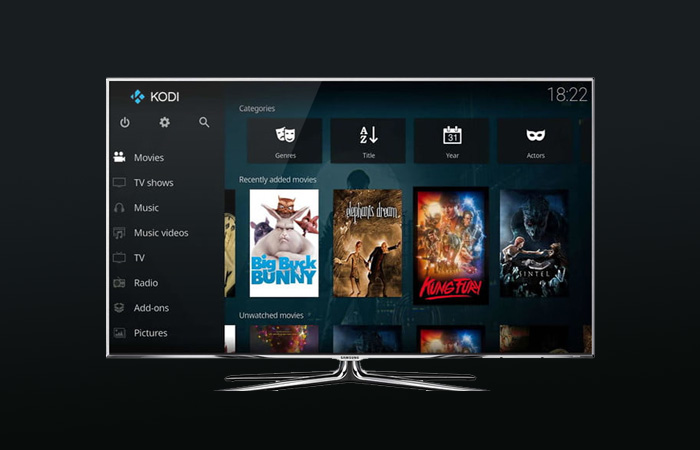 Another technique of getting premium IPTV on your TV is through using Kodi. Smart TVs cannot support Kodi directly. Nonetheless, the best way to get around this problem if the Smart TV is compatible with Android operating systems is by sideloading the device into the TV. This allows you to load your channels from the IPTV server.
Smartphones

Everyone nowadays has a smartphone which has become a critical part of everyday life. The good thing about IPTV on your phone is that you can watch your premium channels anytime anywhere. You never have to worry about missing your favorite TV series or a big game as you can get it right on your smartphone. Depending on your OS, you can download a variety of software and apps to allow you to watch IPTV on your smartphone. Click here for how to install and setup IPTV on iOS using the GSE IPTV App.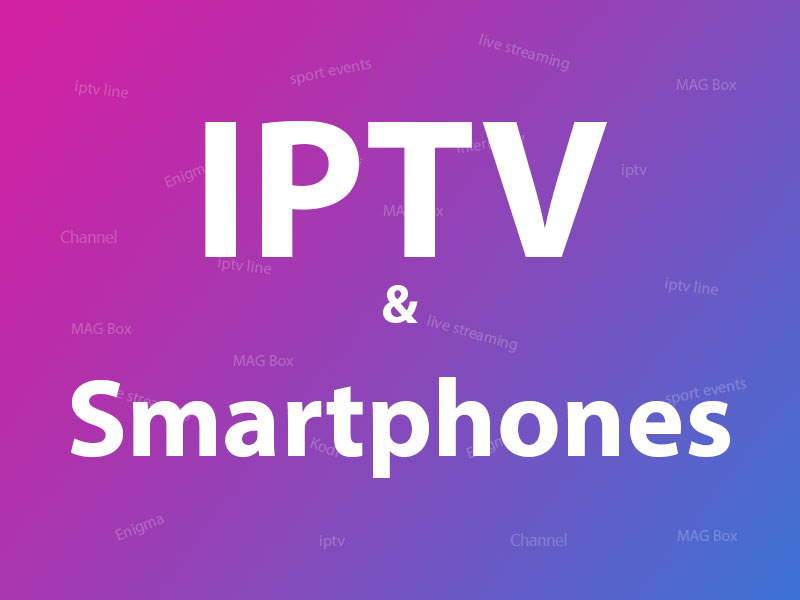 Popular apps for use with smartphones are the GSE and Perfect Player app for iOS and Android. Check out how to set up Perfect Player for IPTV here.
Gaming Consoles

Another great way to enjoy your IPTV subscription is through the gaming console. IPTV on PS4 and Xbox make it easy and convenient to watch your premium IPTV channels. To get IPTV on Xbox One, you have to go to the Xbox Live store and download Kodi. Here is how to install and setup IPTV on Xbox through the Kodi software.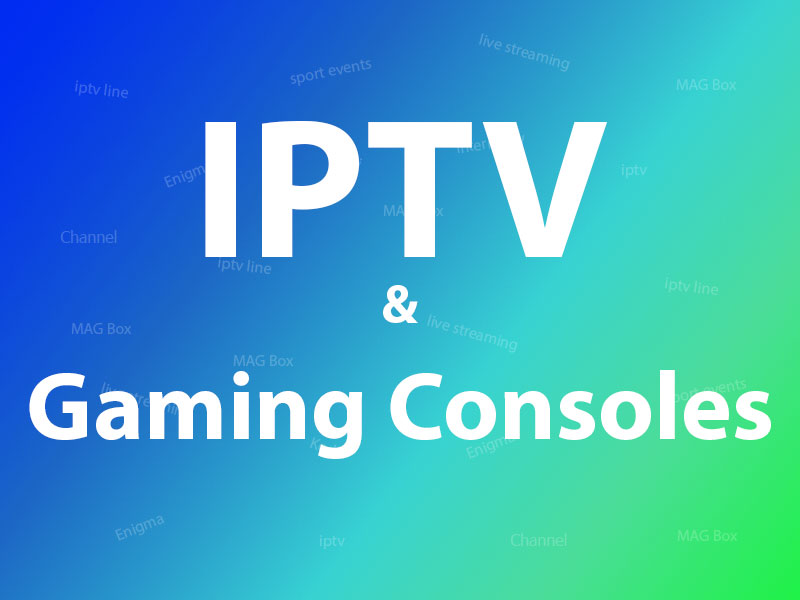 Conversely getting IPTV on PS4 can be a more complicated affair as compared to the Xbox One. You will have to download an application known as Plex, which is a screencasting application that needs to remain open whenever you need to stream IPTV programming on your Play Station. Check out how to install and set up IPTV on PS4 here.
Conclusion

Now that you have a full understanding of what IPTV is, and how to install and use IPTV on different operating systems and device, you should enjoy your premium UPMaker IPTV subscription. If you have any query that we have not covered in this guide, leave a comment below and we will add it into the article.
Created By : Upmaker IPTV