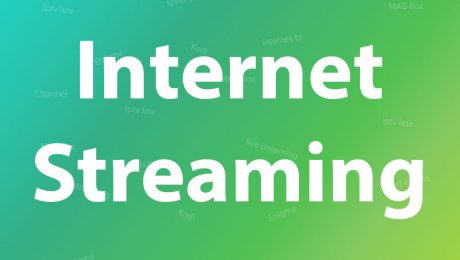 Streaming refers to watching audio or video in real time rather than having to download the entire media file. You will typically need to have appropriate bandwidth, which will significantly impact the quality of the stream that you will get.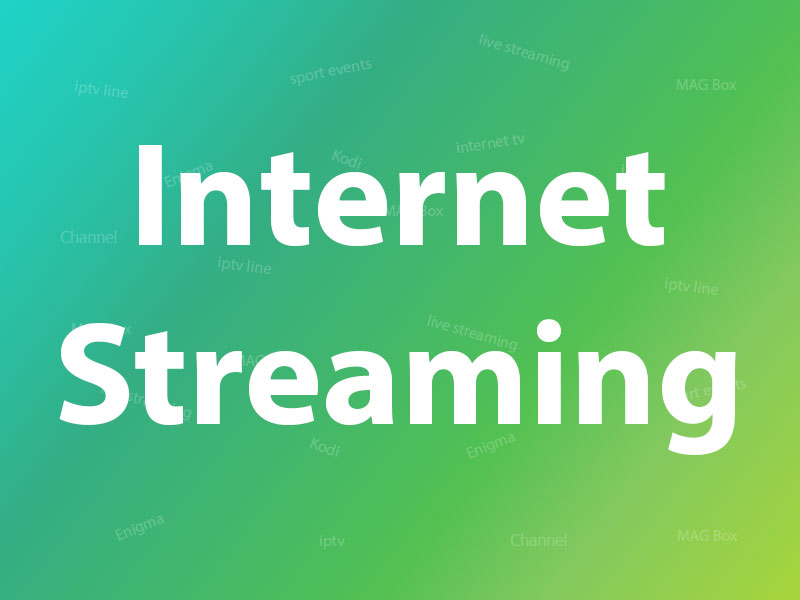 Difference between Downloading and Streaming
If you need to understand streaming and loading you have to learn how data in the form of emails, web pages, movies, and the music gets to your PC. Data will typically get to your computer either through:
1. Streaming
2. Progressive downloads
Internet-based content is best accessed through streaming though you can also use the progressive download method, which has lately become less popular with increasing bandwidth.
The biggest differences between the two methods are with what happens to the internet content once you are done with it and when you can start using the data.
Progressive downloads
refer to the conventional downloads that we are all used to. When you download music from iTunes or download a game or an app, you have to wait until it is fully downloaded onto your device before you can use it.
Streaming
makes it possible to start using the music, or content before the entire file is downloaded onto your device. For instance, if you are streaming from Spotify or Apple Music or from the IPTV server, you can listen to your song by clicking play almost instantly.
You do not have to wait for the entire song to download onto your device before clicking play. This is one of the biggest pros of streaming as it provides access as you need it.
Streaming is also different from downloads in terms of how your data is stored. If you use streaming, the data is automatically deleted from your device once you are done with it. With downloads, the data remains on your computer hard drive until you manually delete it. For instance, UPMaker IPTV will not save that Game of Thrones episode on your PC when you stream it unless you decide to save it for offline listening.
Streaming and Bandwidth

The quality of bandwidth needed will typically depend on the quality of content being streamed. For instance, a low-level quality video will require less bandwidth than a high-quality one. A good example is when you are watching a 400 by 226-pixel low-quality YouTube video versus a 320 by 240-pixel high- quality video. Streaming on PC will require more Internet bandwidth as compared to what you were using the smartphone.
Specifications for Streaming Content(VOD)

Streaming video on demand (VOD) will typically require higher internet bandwidths though this will also depend on the type of media you are streaming. You will usually need about 20 megabits per second or more for streaming standard definition video without any decrease in quality or buffering. 4K and HD media will usually require higher speeds to get high-quality video and audio.
(IPTV) Live Streaming

The technology that IPTV uses is identical to those used in live streaming. However, it is designed for real- time content delivery over the internet. Live streaming is popular with one-time events, sports or live television programming from your premium IPTV subscription.
Created By : Upmaker IPTV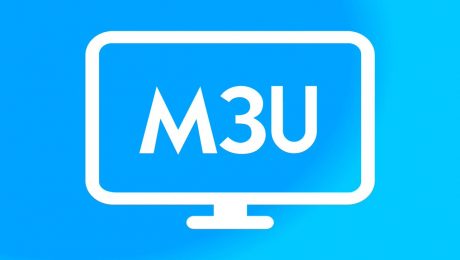 The M3U format is the most popular format used in all premium IPTV devices. It is a text file format that has important information about the playlists which includes: the URL of the channel source, the name of the channel and the channel reference number. The reference numbers usually categorize channels according to country for easier access.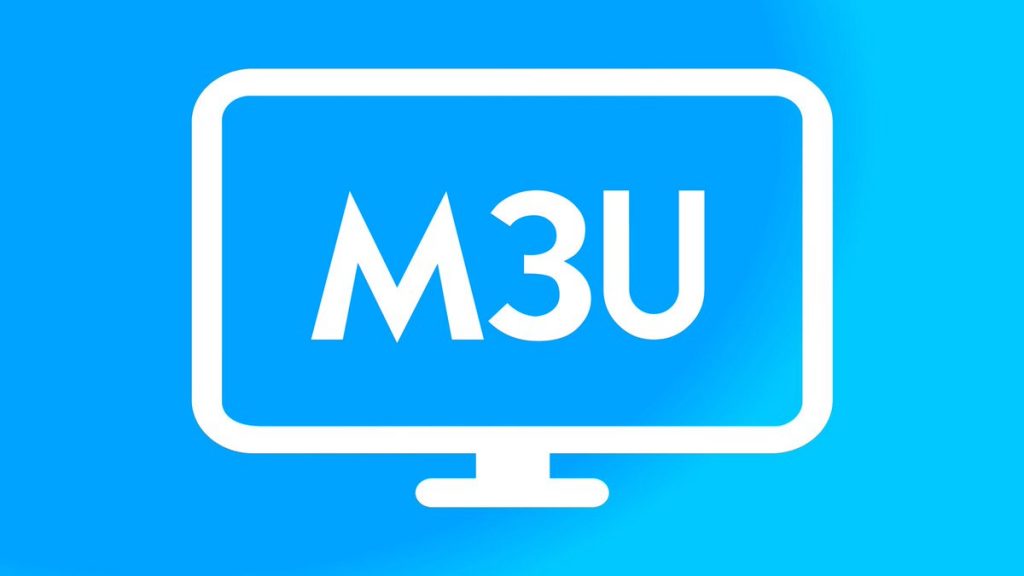 Using the M3U File

If you need to stream IPTV channels, the best way to do it is by using a VLC media player. It is a cross- platform media player that is compatible with tons of video and audio content. Moreover, it supports even rare formats such as CON, XSPF, PLS, and M3U8 among many others. The vast majority of IPTV subscription use M3U as their IPTV script of choice. Its popularity comes from its compatibility with many platforms as it can be used on Roku, Smart TV, STB emulators, Smartphones, and Android setup boxes.
Why Your M3U Link is not Working?

If by any chance you find that the M3U link will not work as expected, use the VLC media player to check the link on a PC. If the link is working on the computer, it may indicate that the problem is on your end rather than on the IPTV server. Type in your M3U link and ensure that there are no spaces and that you have not pasted the M3U link on other devices. Using the link on other devices simultaneously will result in your account being blocked. If you still cannot get the link to work on a computer, then it would be best to contact UPMaker IPTV for assistance.
Editing an M3U File and Creating a Favorites List

It is very easy to edit the M3U file as practically any text editor you have on your computer could be used for editing. If you are on PC you can use the notepad to edit the file. What you do is open the downloaded file with notepad and then edit out the channels you do not like from the list. You can then save the newly edited file on your PC that you can then use as the new list for all your future IPTV use.
Why the Channels are not Categorized

If you are using a simple M3U file or URL, your channels will not be categorized. You can have categorization and grouping of your channels by using M3U with options as your IPTV script. Check out an explanation of video formats and IPTV scripts here.
If we have left out anything with regard to the M3U or premium IPTV, leave a comment down below and we will improve the article with an explanation of any issue you may have. Thank you!!
Created By : Upmaker IPTV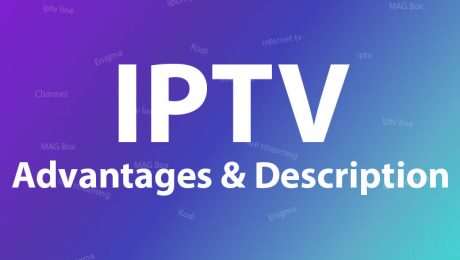 IPTV in full is Internet Protocol Television. It is a groundbreaking low-cost technological breakthrough that is fast becoming the preferred way of watching television over traditional cable and satellite subscriptions.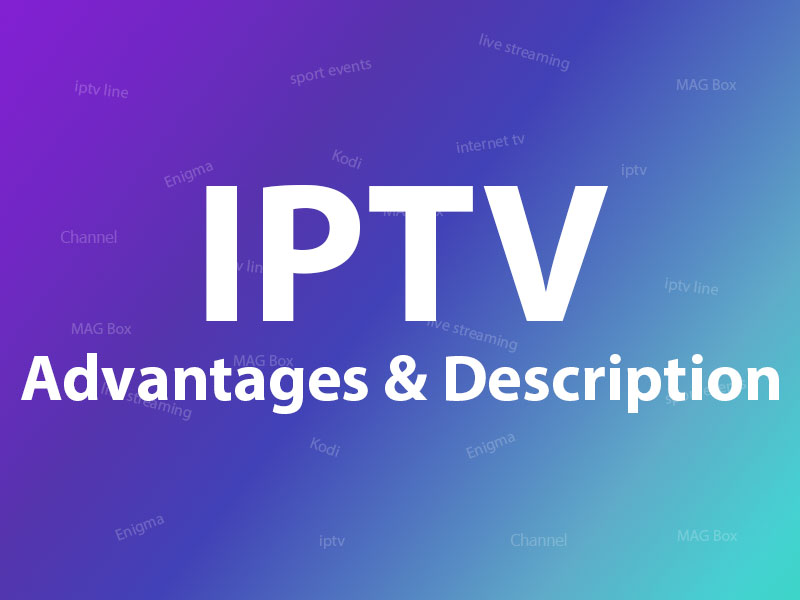 IPTV provides television services through an Internet Protocol (IP). This is in contrast with cable and satellite television that depend on terrestrial satellites and transmission stations to deliver television programming. The logical Internet Protocol delivers a lot of advantages over traditional TV.
Advantages of IPTV

Easy and Convenient:
With IPTV, it is easier and more convenient to search for TV programming based on aspects such as time that the program runs, title, and even the names of the actors in the program. By allowing one to search using such parameters, you can save a lot of time by only watching TV at a particular time, when you know the program will be airing. Knowing when the program is going to air also means that you do not have to worry about missing your favorite shows. Moreover, IPTV is compatible with tons of devices and hence you can watch TV on any device and at any time as long as you have internet. It provides access to a lot of channels without necessarily needing to add dishes onto your existing satellites.
Video On Demand (VOD):
One of the most unique things about IPTV is that it allows customers to rent programs and movies, rewind, fast forward, pause and play just like you would if you were using a DVD player.
Economical:
IP based services are typically more economical given that you can decide to pay for as many or as few services as you want and can afford.
How to Watch IPTV

IPTV streams can be viewed in a variety of ways depending on the software and hardware of your IPTV subscription. You need to take into account the operating system on your device as this will determine the software and apps that the device can run. You will then need to find applications that work best on the given OS. For instance, Kodi on Android or the Perfect Player App work very well for operating systems on Android.
IPTV Setup Boxes

Using a setup box is probably one of the best ways to watch premium IPTV programming. Android setup boxes make it easy and convenient to bring mind-blowing content into your home. Android setup boxes are very useful devices, particularly when your device is incompatible with apps that stream IPTV programming or when your TV does not have an operating system that is compatible with IPTV.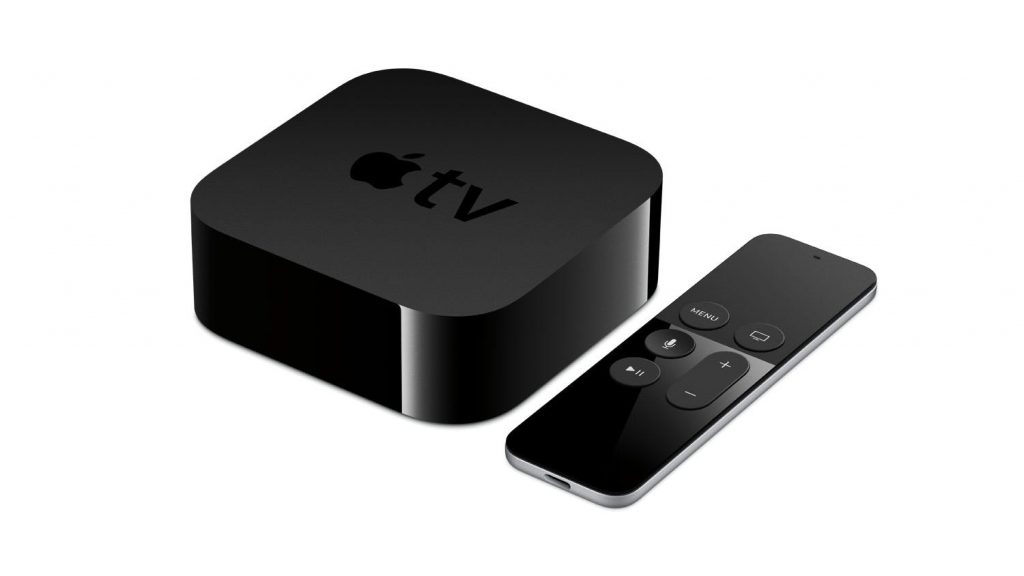 There are many different varieties of setup boxes that you can buy which include Enigma2 receivers, MAG box, and AppleTV. Among IPTV consumers, the MAG box is the most popular followed by the Enigma2 and then AppleTV.
Personal Computers

The fastest and easiest ways to start streaming premium IPTV Programming is through your computer. IPTV
works with Linux, Macintosh, and Windows OS desktop and laptop computers.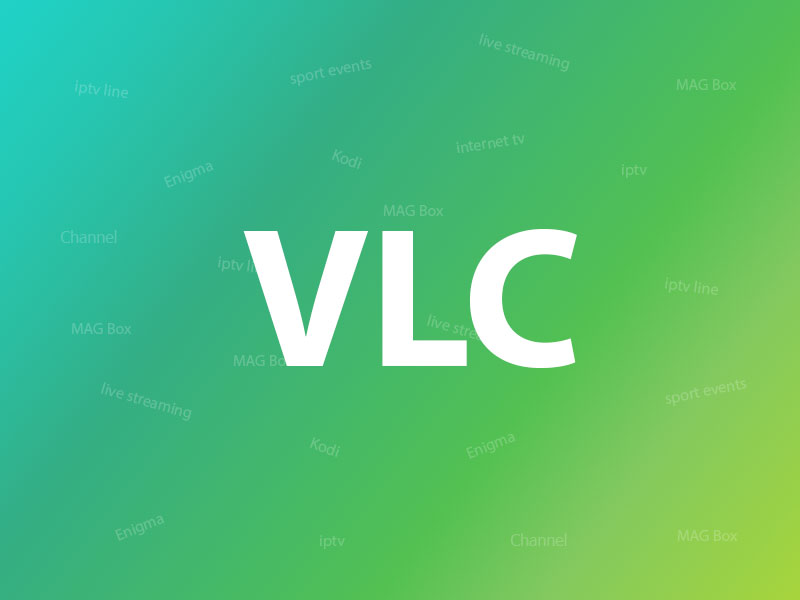 As previously mentioned, one of the most popular and convenient ways of watching IPTV on PC is through the VLC. VLC is well-matched with most operating systems and hardware, and hence is one of the best solutions for watching IPTV on your computer. Click here on how to install and setup IPTV to watch and stream on VLC.
Smart TVs

Every home nowadays has a smart TV given that it comes with a range of features that allow you to have a better viewing experience. There are several ways to install IPTV channels on your smart TV that we will enumerate in the section. One of the ways of installing IPTV is through the Smart IPTV App also known as the SIPTV App. You can download the app onto the TV and then upload the Mac address of your TV together with the M3U playlist on the SIPTV internet portal. Check out how to install and set up IPTV on your Smart TV by using the Smart IPTV App (SIPTV) here.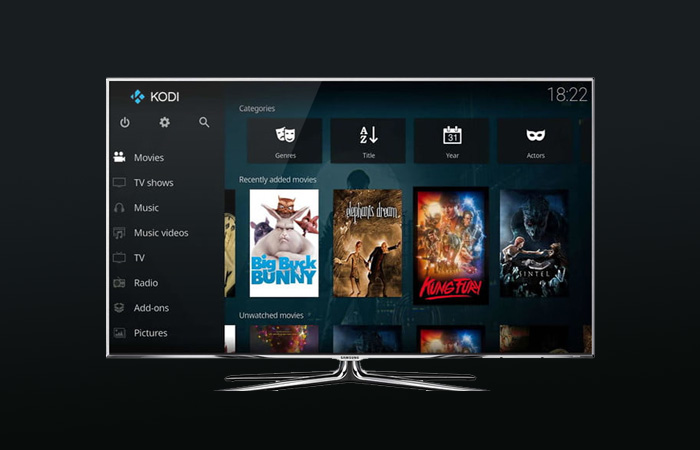 Another technique of getting premium IPTV on your TV is through using Kodi. Smart TVs cannot support Kodi directly. Nonetheless, the best way to get around this problem if the Smart TV is compatible with Android operating systems is by sideloading the device into the TV. This allows you to load your channels from the IPTV server.
Smartphones

Everyone nowadays has a smartphone which has become a critical part of everyday life. The good thing about IPTV on your phone is that you can watch your premium channels anytime anywhere. You never have to worry about missing your favorite TV series or a big game as you can get it right on your smartphone. Depending on your OS, you can download a variety of software and apps to allow you to watch IPTV on your smartphone. Click here for how to install and setup IPTV on iOS using the GSE IPTV App.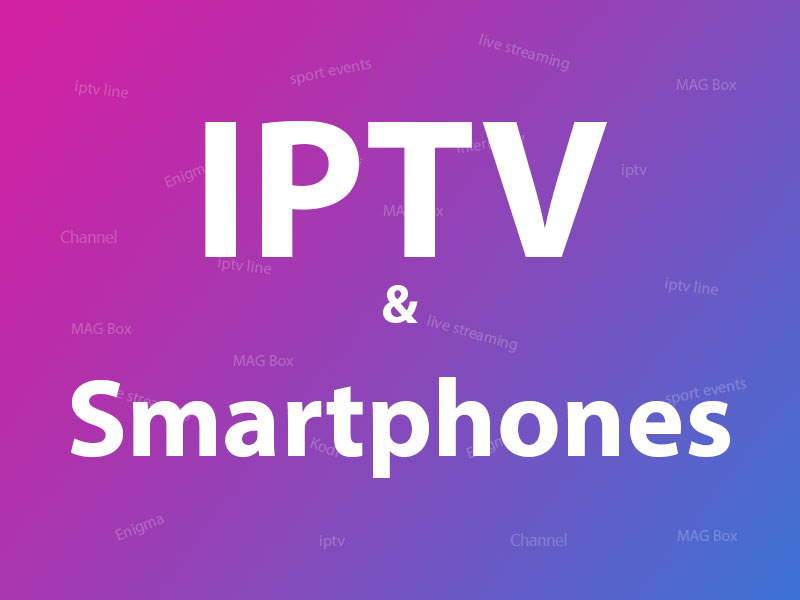 Popular apps for use with smartphones are the GSE and Perfect Player app for iOS and Android. Check out how to set up Perfect Player for IPTV here.
Gaming Consoles

Another great way to enjoy your IPTV subscription is through the gaming console. IPTV on PS4 and Xbox make it easy and convenient to watch your premium IPTV channels. To get IPTV on Xbox One, you have to go to the Xbox Live store and download Kodi. Here is how to install and setup IPTV on Xbox through the Kodi software.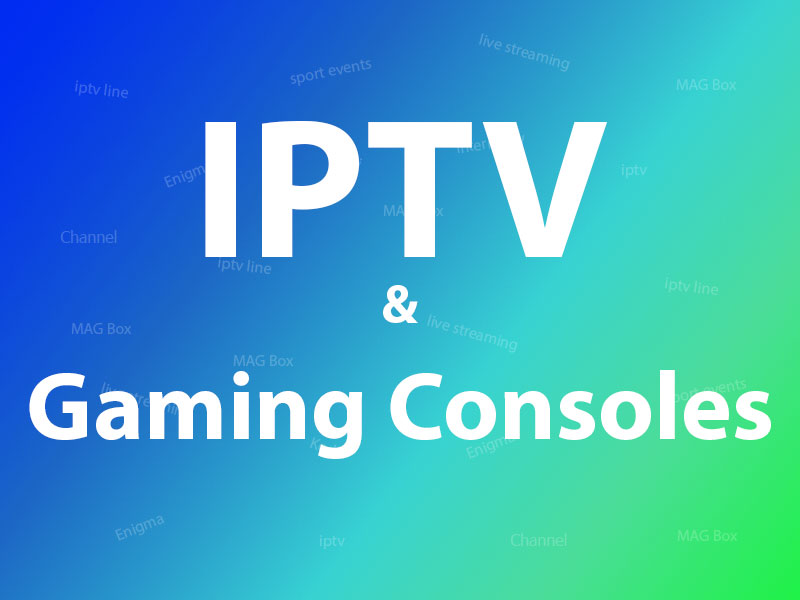 Conversely getting IPTV on PS4 can be a more complicated affair as compared to the Xbox One. You will have to download an application known as Plex, which is a screencasting application that needs to remain open whenever you need to stream IPTV programming on your Play Station. Check out how to install and set up IPTV on PS4 here.
Conclusion

Now that you have a full understanding of what IPTV is, and how to install and use IPTV on different operating systems and device, you should enjoy your premium UPMaker IPTV subscription. If you have any query that we have not covered in this guide, leave a comment below and we will add it into the article.
Created By : Upmaker IPTV