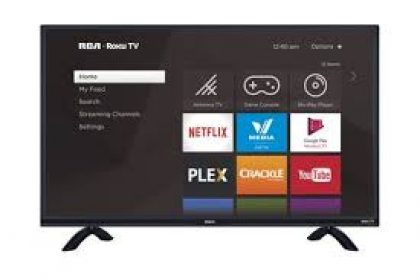 How to Install IPTV on Smart TV – LG – Samsung
Our subscriptions can be used directly in your smart TV (LG, Samsung, Amazon Fire, Bush and any other WebOS operating smart TV).
You need to take the following steps to configure your IPTV subscription on your Smart TV:
Step 1. Go to your TV's specific app store (i.e. LG store for LG, Amazon store for Amazon fire, etc). Search for "Smart IPTV" and download the app.
(Click on this link to find more instructions on this app: http://siptv.eu/howto/ )
Step 2. Start the application. Look for your "MAC address" of your TV in that page.
Step 3. Now go to this web page: http://siptv.eu/mylist/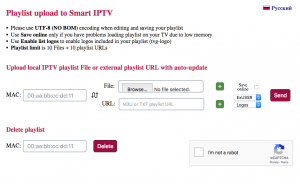 Step 4. On that page, pay attention to the section titled 'Add external playlist links (URLs)' and enter the MAC address that you read in STEP 2. in the "Link", copy and paste the m3u link that you have received from us in the subscription email.
Step 5. Now, restart the Smart IPTV app in so that it will reboot with the changes we have made on it.
Step 6. After rebooting, you should be able to see your new Playlist of channels.
Step 7. Enjoy your Upmaker subscription!
Note: This application (smart IPTV) has integrated EPG support.